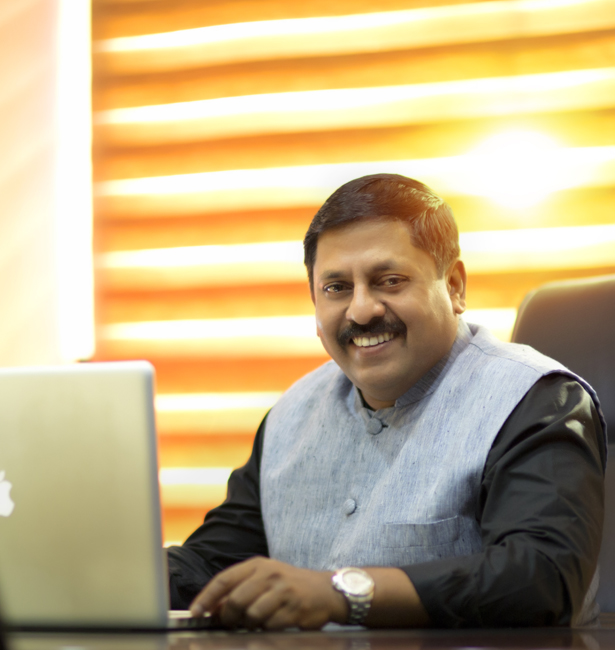 CREATIVE
BUSINESS LEADER SERIAL

ENTREPRENEUR

A Creative Designer by profession and a Visionary by action, Sohan Roy has a glittering record of achievements with a rare combination of experience in Cinema, Visual Media, Medical and Maritime Industry. His debut directorial venture DAM999, a 2D to 3D converted Movie of India made in the Hollywood format, became the first Movie from India to enter Mainstream Oscars with five selections in three categories. The movie script written by him found its place in the Oscar Library, and the curtain raiser documentary "DAMS- The lethal Water Bombs" went on to win 23 International Awards and numerous industry accolades.

Read More

View Profile Video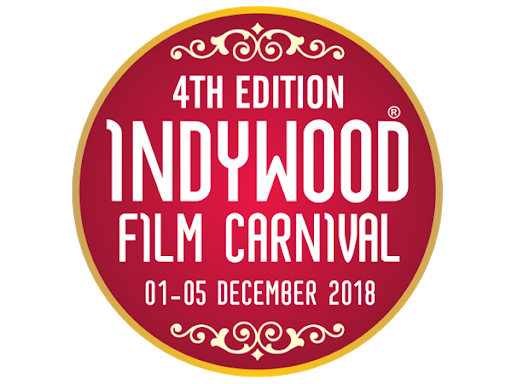 PROJECT INDYWOOD
Project Indywood is an ambitious $10 billion project aimed at revamping Indian cinema and turning the industry into a global leader in quality and revenue generation by 2020. The project was launched by conducting Indywood Film Market and All Lights India International Film Festival in November 2015 in Kochi.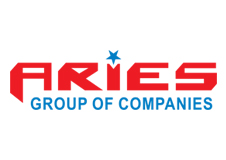 ARIES GROUP
Founded by Mr.Sohan Roy on 28th March 1998, Aries Group had a humble beginning at a small office in Sharjah, UAE. The group started with its flagship unit, Aries Marine, and soon grew to become one of the largest multinational conglomerates in the Middle East with 53 companies operating in 15 countries across the world.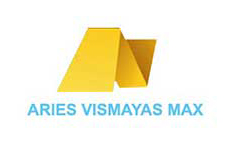 ARIES VISMAYAS MAX
Aries Vismayas Max is a full service, world class post-production facility, offering a complete creative package for film and entertainment industry. Set up by the legendary Malayalam actor Mohanlal, Vismayas Max was the first ever DTS mixing studio in Kerala and now houses state-of-the-art Dolby Atmos Mixing Studio and Davinci Resolve DI Suite.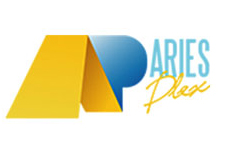 ARIES PLEX
The movie lovers of Thiruvananthapuram can enjoy a unique multiplex experience as the 35 years old SL Cinemas has been transformed into a state-of-the-art multiplex offering a whole new viewing experience to cinegoers. The theatre complex, now named as AriesPlex, has set a new gold standard in movie viewing experience with South India's biggest Silver Screen.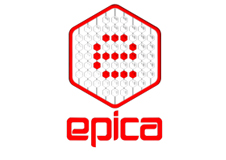 ARIES EPICA
Aries EPICS, now headquartered in India, is a leader in the 3D industry, providing solutions and all-round technical support to the entertainment industry. As expert content providers, their state-of-the-art studio in Kerala produces content ranging from animations to conversion from 2D to 3D etc. in an environment of 100% professionalism and perfection.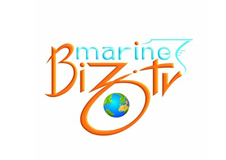 MARINE BIZTV
Marine BizTV, the 24hr free to air global maritime TV channel serves as a unique platform for international maritime activities. Being sector specific for the marine and maritime world, the channel aims at being a single point of contact for all maritime activities and information worldwide, transmitting and helping to create a safer maritime world.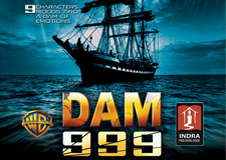 DAM 999
Hollywood Movie, DAM999 (3D), a movie dedicated to mariners, was directed by Sohan Roy and released worldwide by Warner Bros. A tribute to the victims of Banqiao dam disaster of 1975, the movie anticipated calamity for outdated dams in the world. The movie received 5 Oscar selections in 3 categories at the 84th Academy Awards in 2011.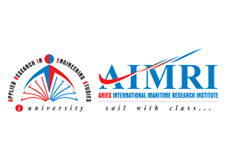 AIMRI
'Aries International Maritime Research Institute' (First i-University in Maritime field) imparts high quality education through Innovative Technology with Visual Media Training in Maritime sector with own venture. The only commitment of AIMRI is to improve the quality of the most precious gifts we know - 'Education'.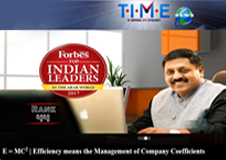 T.I.M.E SOFTWARE
T.I.M.E. is an internationally recognized (MARSIM 2014) state-of-the-art software that breaks traditional conventions of management assessment skills. This innovative software helps monitor and augment efficiency of individuals, fine tuning their actions for maximum results through optimum use of time.
View More
Accolades and Accomplishments
Awards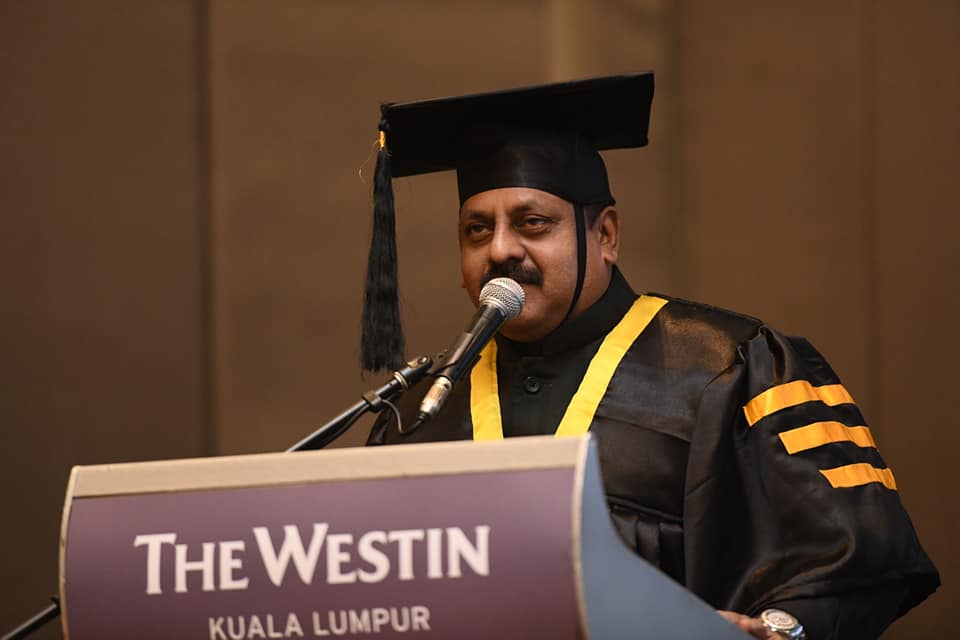 Received Professional Doctoral Certificate Award in Global Leadership & Management from European International University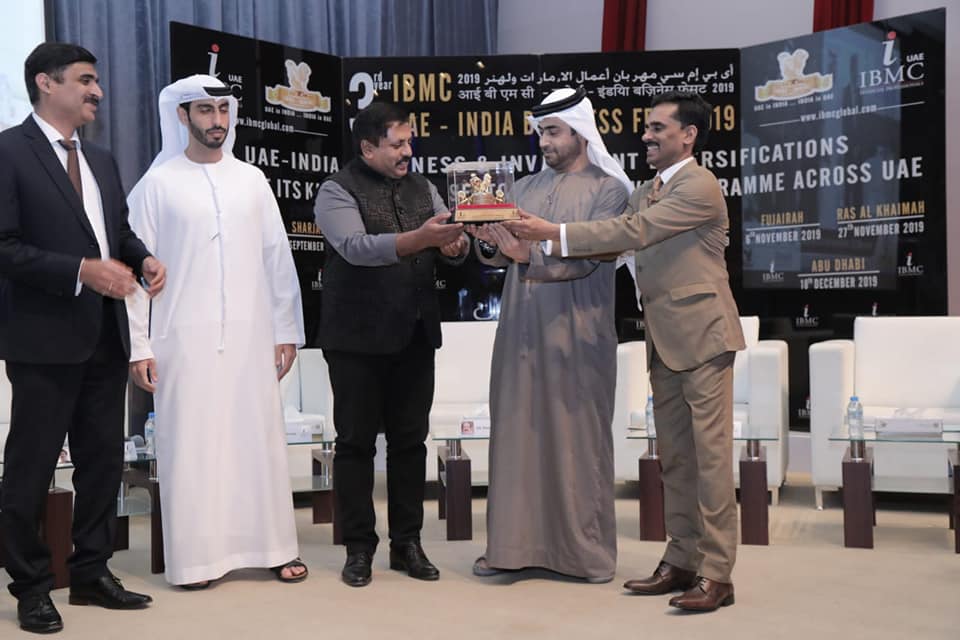 Receiving IBMC Business Excellency Award @Abudhabi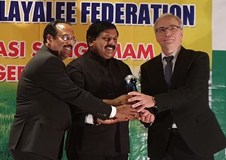 Sohan Roy Wins International expat puras of global Malayali Federation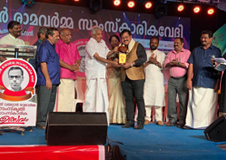 Sohan Roy Wins Vayalar Ramavarma Pravasi Award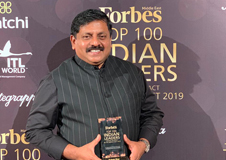 TOP INDIAN LEADER
Sohan Roy ranked @ Forbes Middle East 2019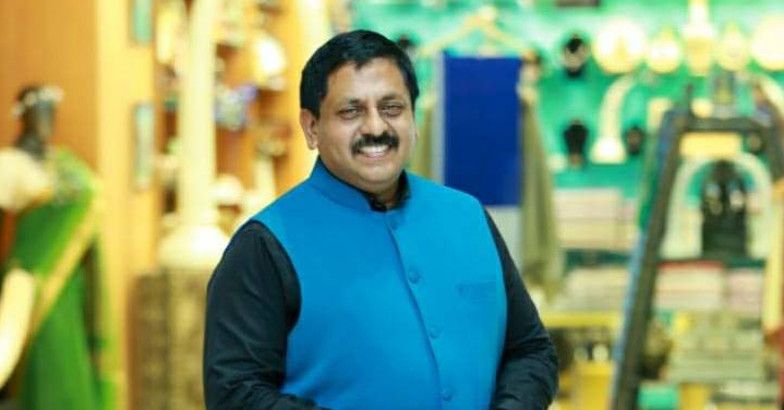 Sohan Roy Wins German Global Malayali Federation Pravasi Award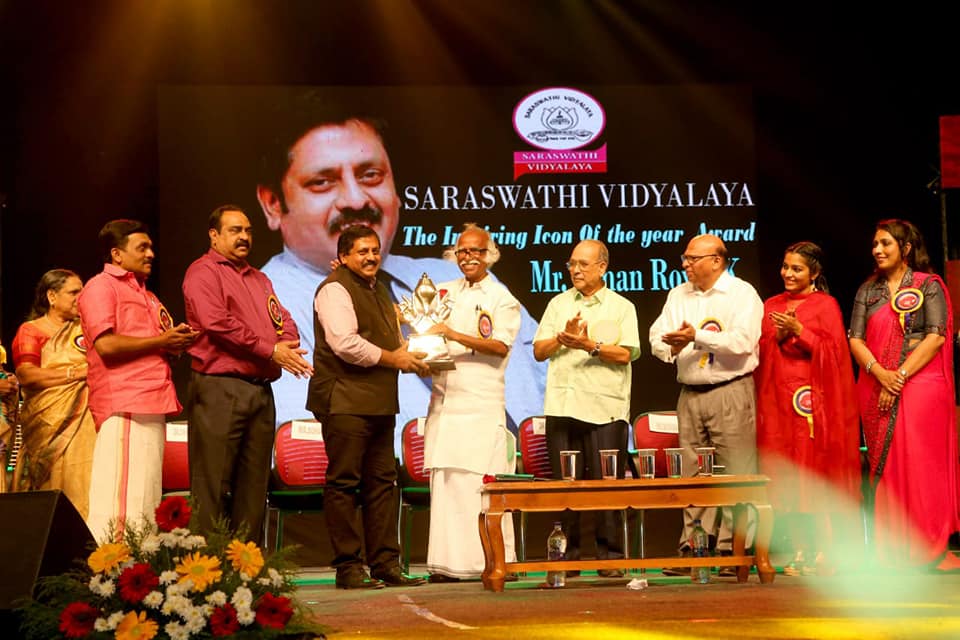 Saraswathi Vidyalaya
Inspiring Icon of The Year Award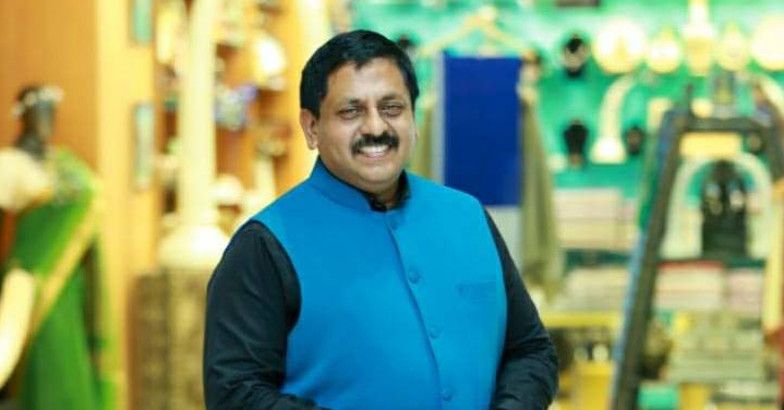 Lalithambika Antharjanam Award - 2018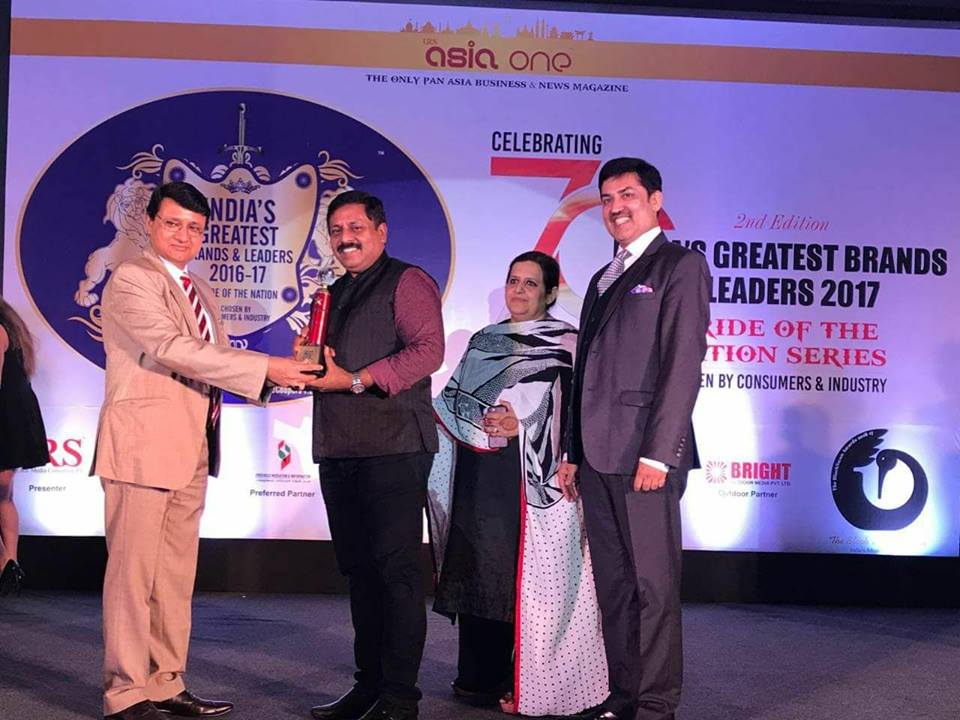 Asiaone
Global Indian of The Year Award-2017 awarded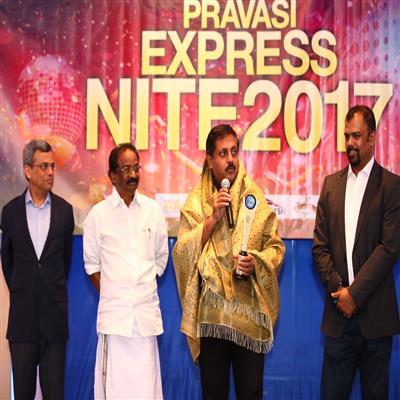 Pravasi Express
Awarded the Malayalee Ratna Award 2017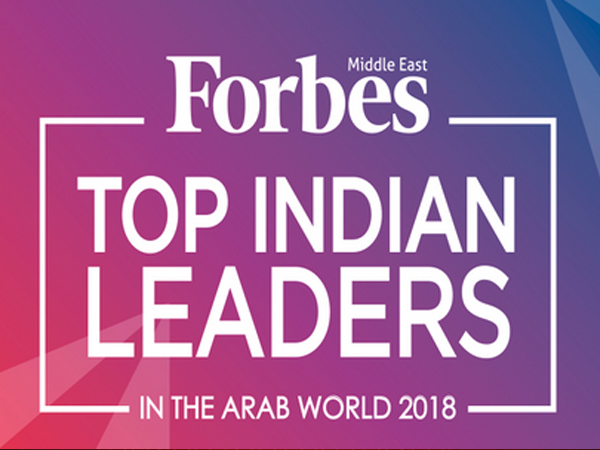 TOP INDIAN LEADER
Sohan Roy ranked @ Forbes Middle East 2018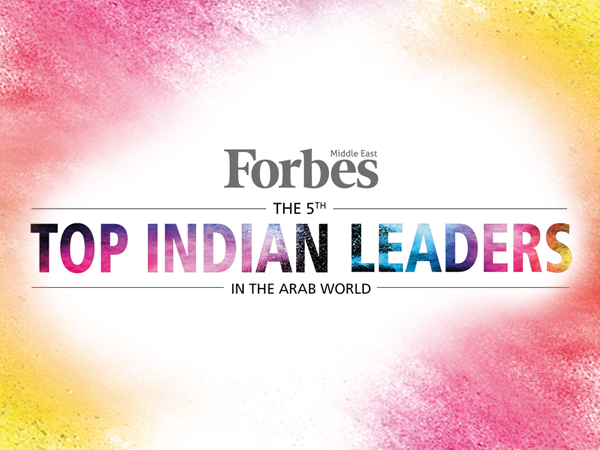 TOP INDIAN LEADER
Sohan Roy ranked @ Forbes Arab World 2017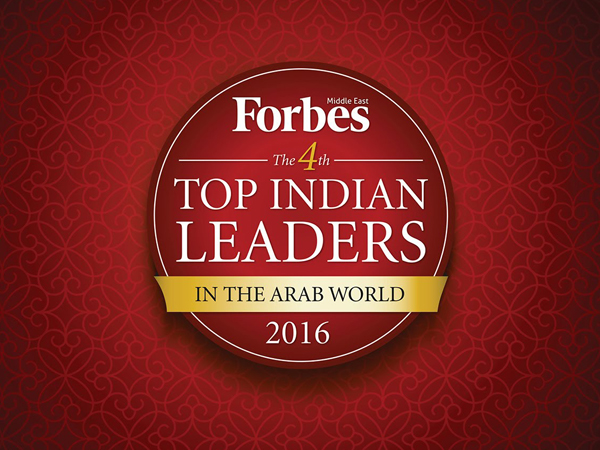 TOP INDIAN LEADER
Sohan Roy ranked @ Forbes Arab World 2016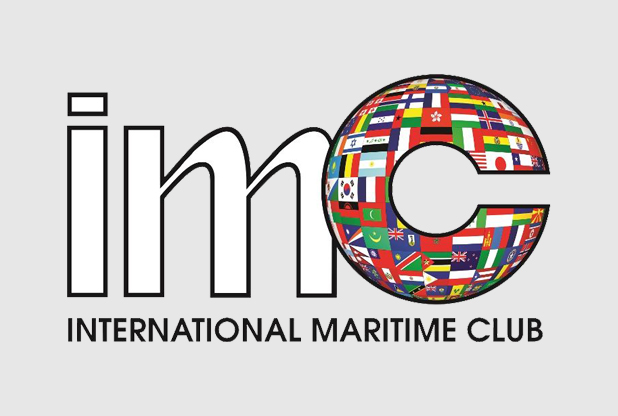 IMC
President of International Maritime Club - The largest Club of Maritime Associations and Organizations worldwide.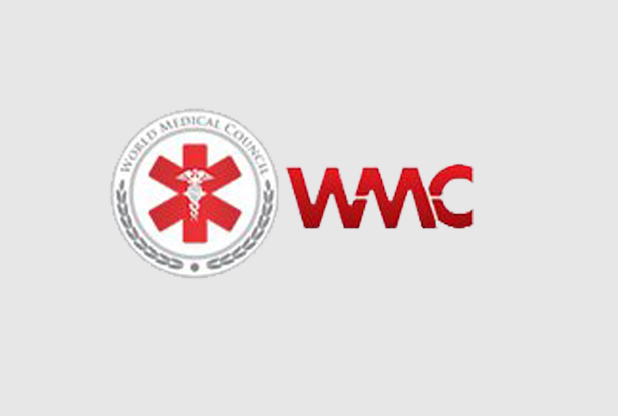 WMC
Vice President of WMC (World Medical Council), a forum designed for the continuous and conscious development of medical industry.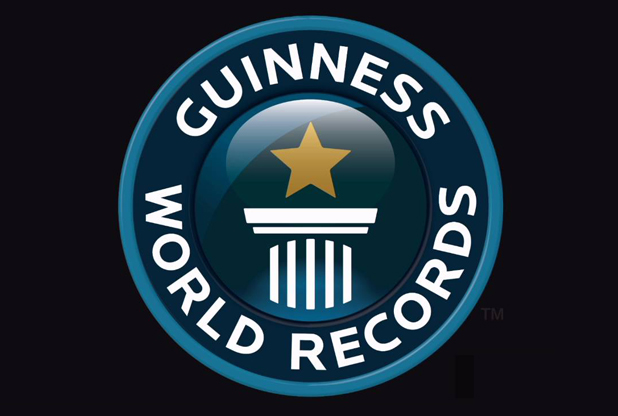 GUINNESS WORLD RECORD
Guinness World Record for creating the largest steel snake boat in the world.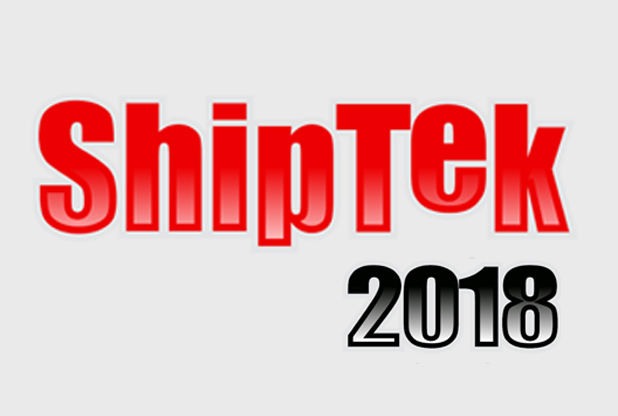 SHIPTEK
Organizer and Concept Creator of ShipTek , the annual Flagship event of Marine BizTV that opens up various possibilities of maritime industry.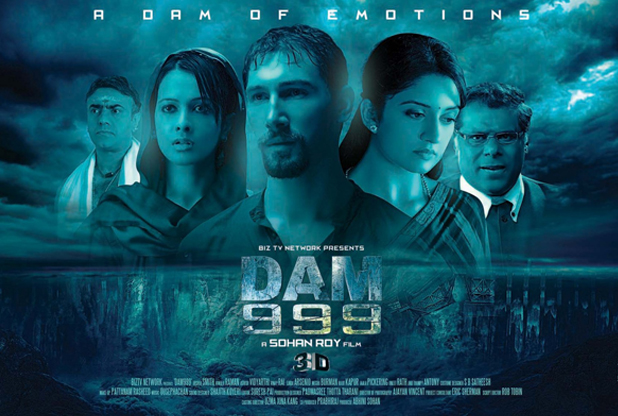 DIRECTOR OF DAM999
5 Oscar selections in three categories for the movie DAM999 - Original Song (3 songs), Original Score, Best Picture 2011
view more